GYROTONIC®
Upcountry Maui is a specialized movement studio conveniently located in the heart of Makawao, in the Makawao Business Center.
With three tower handle units and an open area for group exercise, Private, Semi-Private and Small-Group

GYROTONIC®
training sessions are offered, along with
GYROKINESIS®
classes, and
GYROTONIC®
&
GYROKINESIS®
teacher trainings.
What is GYROTONIC®?
The GYROTONIC EXPANSION SYSTEM® method is a revolutionary system of exercise that offers similar benefits also derived from yoga, dance, gymnastics, swimming, and tai-chi.  Gyrotonic movement stretches and strengthens muscles while simultaneously stimulating and strengthening the connective tissues in and around the joints. The exercises, synchronized with corresponding breathing patterns, provide stimulation to the cardiovascular and nervous systems which can range from gentle to quite challenging depending on the pace and intensity of the workout.
A targeted session based on YOUR goals.
Maximize your valuable time with one-on-one sessions.  Private sessions give your trainer the time to focus on YOUR goals, the needs of YOUR body and movement, the details that you may not have even known you needed to work on. It's personal training, catered to you.
Strengthen & Motivate with a Friend.
Reap the benefits of communal workout when you train with 1-2 others.  In a group workout, you're likely to feel more motivated, push yourself further, and maintain more consistency in your workout habits.
RATES & POLICIES – Upon clicking here, you will be redirected to Virignia Holte's Rates & Policies page on West Hawaii Island Gyrotonic® website.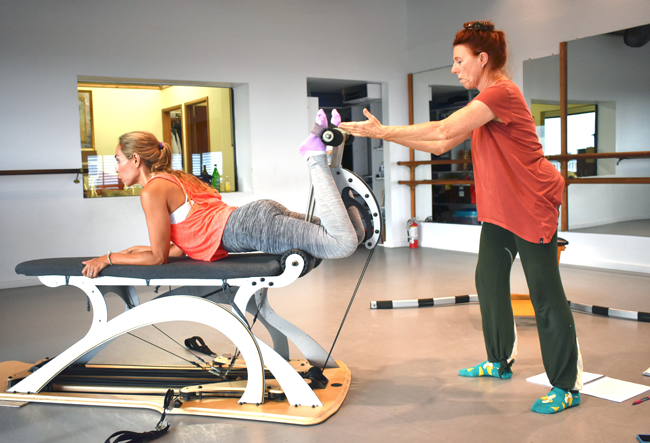 Teacher Trainings
Virginia Holte, Specialized Master Trainer
For full bio and list of certifications, CLICK HERE.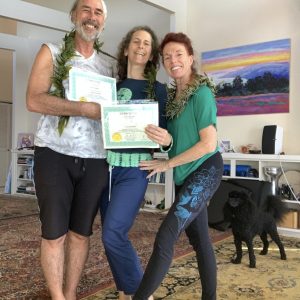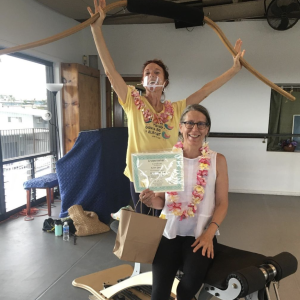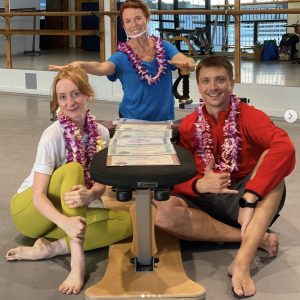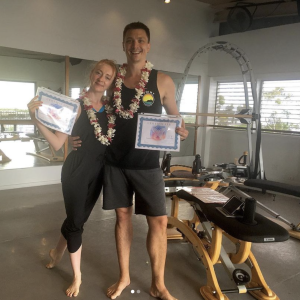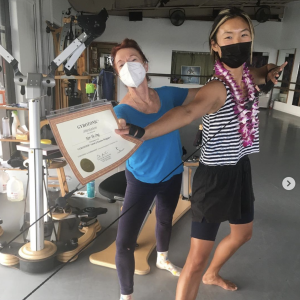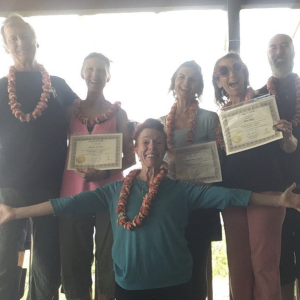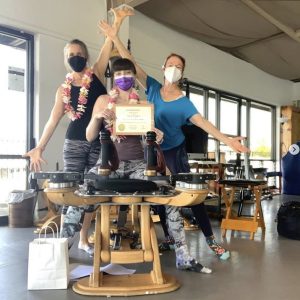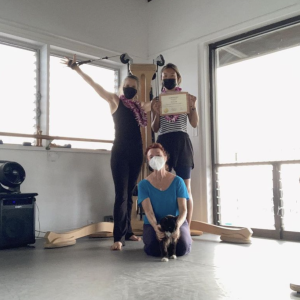 GYROTONIC®, GYROTONIC® & Logo, GYROTONIC EXPANSION SYSTEM®, GYROKINESIS®, and GYROTONER® are registered trademarks of Gyrotonic Sales Corp and are used with their permission.
©2022 Gyrotonic® Upcountry Maui. All Rights Reserved